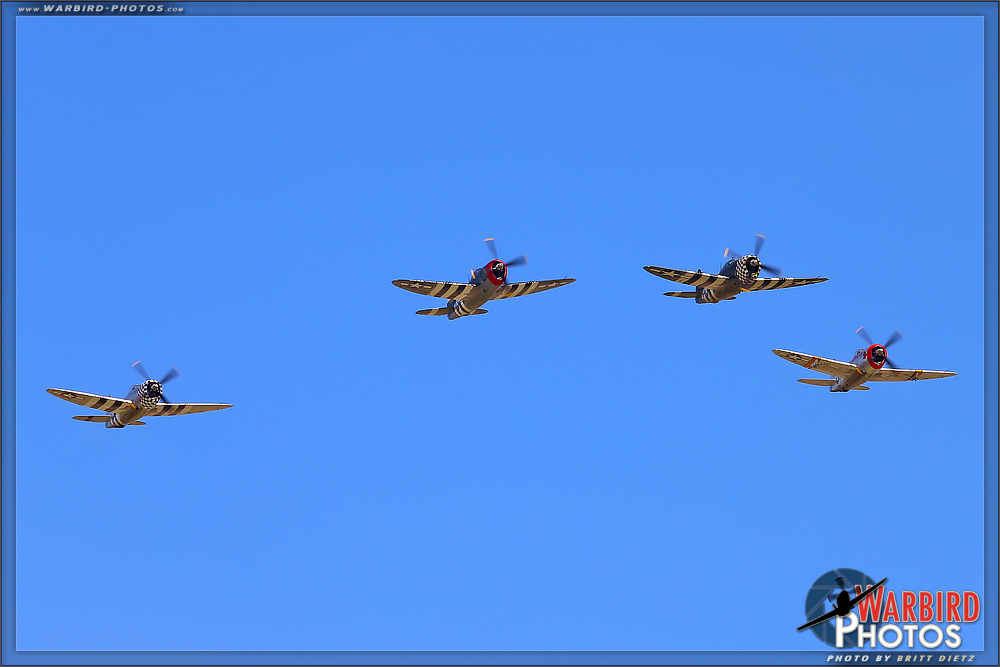 The Planes of Fame - Chino Airshow 2014 was couple weeks ago and I have been anxiously awaiting Britt Dietz Warbird-Photos.com web site to post his amazing photography from the show. The wait is over! This is a MUST SEE for any Warbird enthusiast!
Follow this link and enjoy...
http://warbird-photos.com/gallery.php?Airshow=2014-POFAirshow-1
Hats off to Britt Dietz for all the photos! Thanks!
Link -
Britt Dietz Warbird Photos
-
Planes of Fame